Click HERE for further information and range of Healthcare courses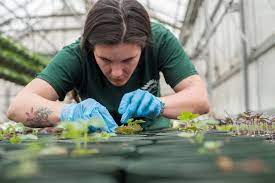 New Course- Horticulure
Certify those Green Fingers! Apply for Horticulture today!
A new and exciting course, Horticulture!
Do you enjoy working out doors?
Do you like getting out of the classroom and learning on site?
Do you like watching your results grow?
Ideally located in North County Dublin where there is a rich history of market gardening and horticulture production with a need for skilled staff. As well as plant care and knowledge, we will equip students with the digital skills required to enter the workforce with confidence and skills set required in a modern growing centre.
Click HERE to apply!
Apply today! Applicants must be in receipt of a social welfare payment for 6 months or more and over the age of 21.
Keep your benefits while you attend this new and innovative new course
Eligibility
This course is funded under VTOS funding. In order to be eligible, applicants must be:
21 or over the first day the course starts
in receipt of a Social Protection Payment for 6 months (156 days) immediately prior to starting the course. Please see the VTOS 'Am I Eligible?' section of FAQs for a list of qualifying social protection payments.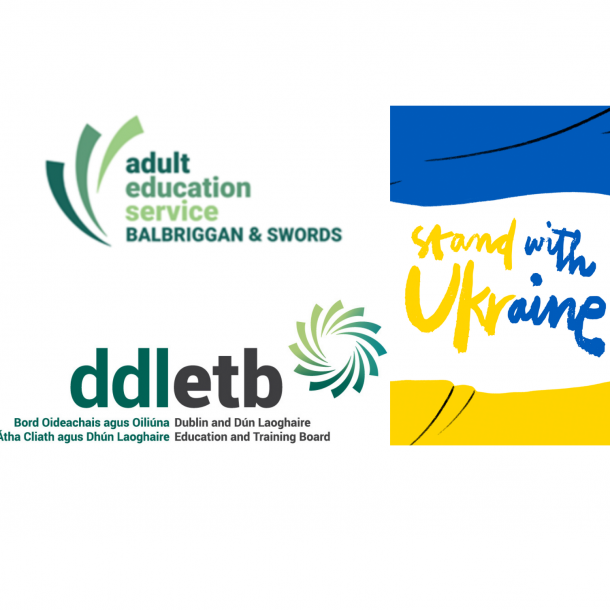 Adult Education Service extend a warm welcome to all Ukrainian Nationals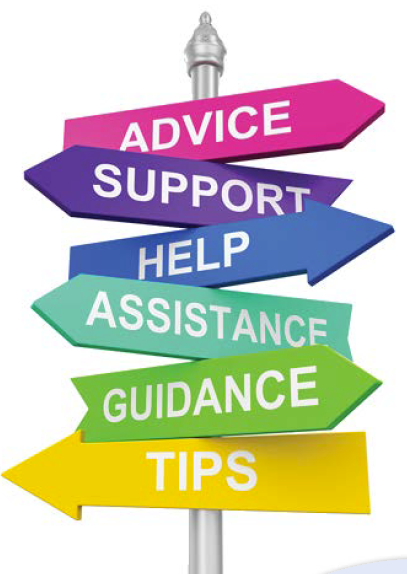 Not sure what course to do? Avail of free and confidential support from one of our Adult Guidance Counsellors
The Adult Guidance and Information Service provides access to a quality, free, impartial, confidential and professional guidance counselling service. We have added additional resources to our page to support people during Covid-19 or  you can email the Adult Guidance and Information Team on the following email addresses:
Adult Guidance Co-ordinator/Counsellor Swords : Majella Callaghan
Email: majellacallaghan@ddletbaes.ie
Adult Guidance Counsellor Balbriggan: Orla Hicks
Email: orlahicks@ddletbaes.ie
Information Officer Balbriggan: Kevin McCabe
Email: kevinmccabe@ddletbaes.ie
Phone Kevin: 087 405 0293
Alternatively our phone lines are open 9:00am-5pm (Monday – Thursday)   9am-1pm (Friday)
01 8417763
or
01 8408946
Click Read More to access the page of resources
READ MORE

Courses just for you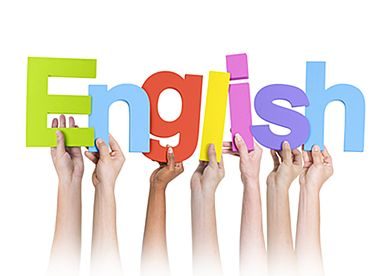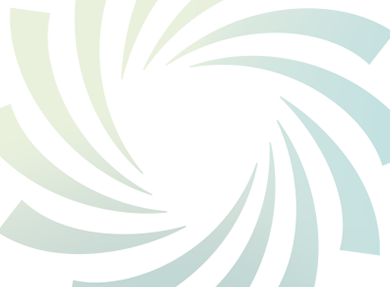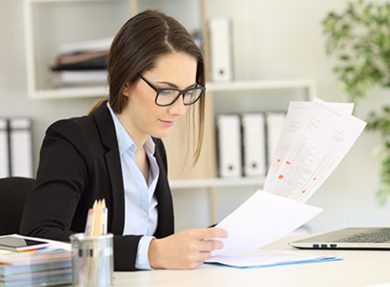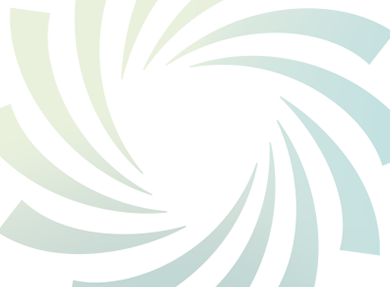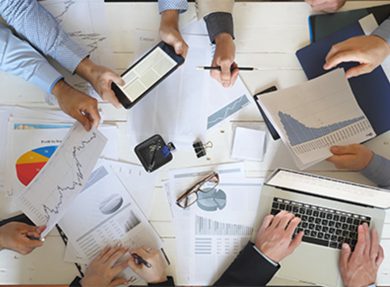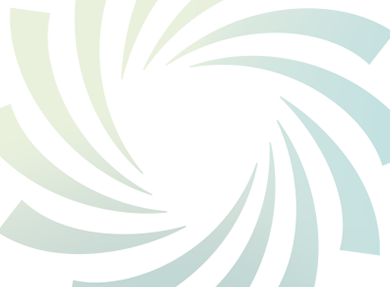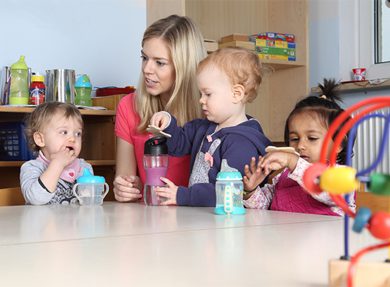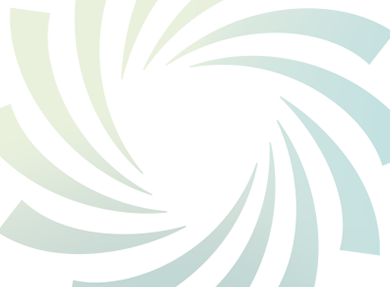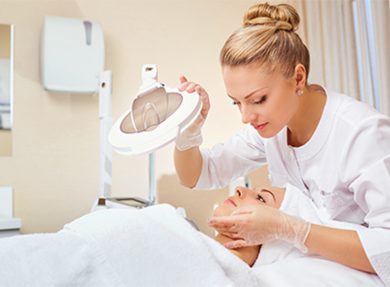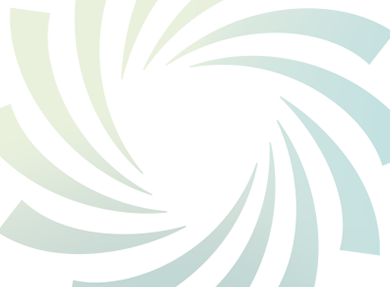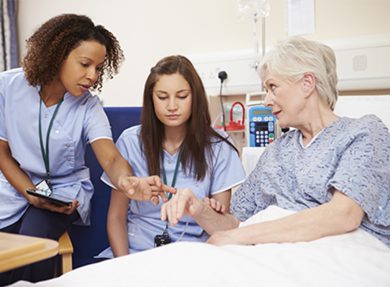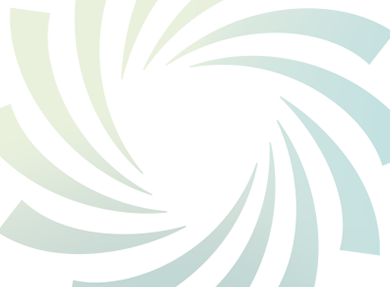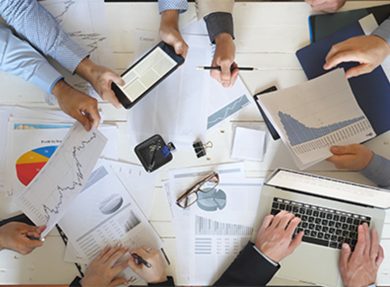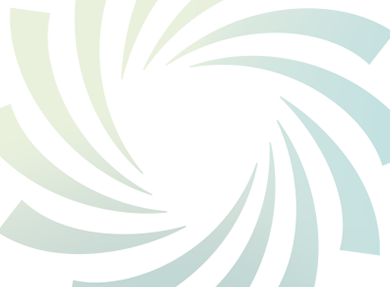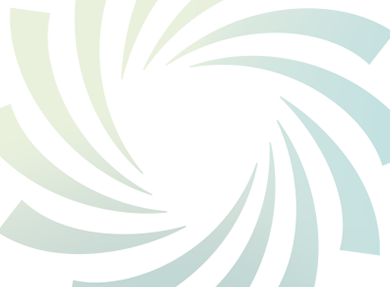 Interested in a course?
Leave a message and


we'll get back to you Contact Us Now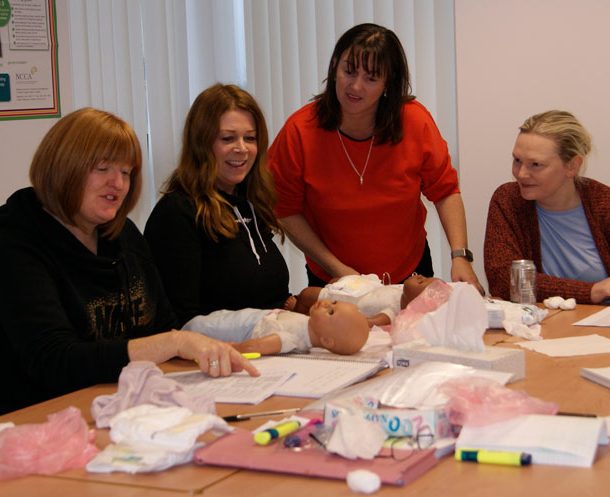 About Us
Welcome to Adult Education Service Balbriggan and Swords, North County Dublin.
We offer a range of full time and part-time courses for adults at different stages of their learning journey. We are proud of our student centred approach and have an expert team of dedicated teachers to support learners achieve their goals. Start your learning journey with us, see where learning can take you!
More about us

Hear from our students about their learning experience with Adult Education Service
"
'I learned that I could work on my own and still be able to keep up with the rest of the class , that was my biggest fear when we went into lockdown'

Student reflection on learning in Lockdown
"
"I really enjoyed doing my work experience this gave me the feel of what is expected from healthcare workers"

VTOS Healthcare Student
"
"The tutor is a brilliant and friendly instructor"

Current Student